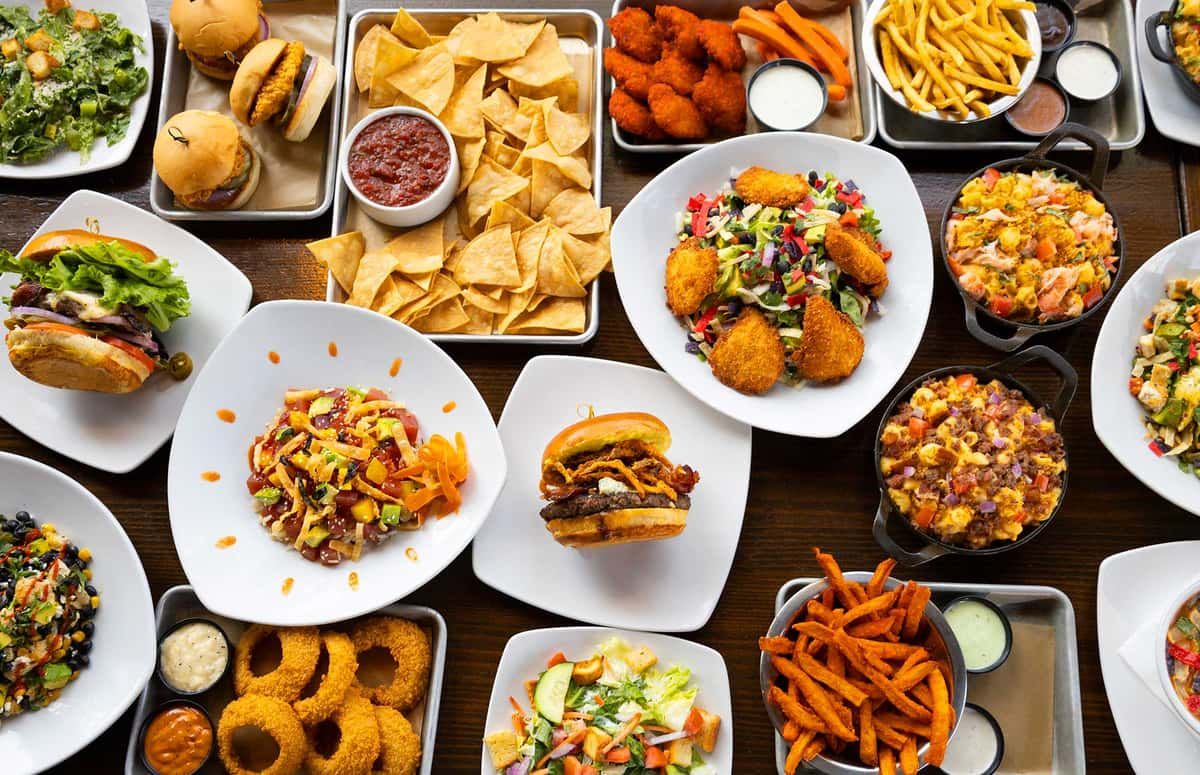 Events & Fundraisers
LOOKING FOR SOMEWHERE TO HOST YOUR NEXT EVENT OR FUNDRAISER?
We would love to accommodate your next event! For birthdays, baby showers, corporate gatherings, private or semi-private parties, in-house catering, 10% back fundraiser events, or anything else you may be looking for, please fill out the form below and a manager will get back to you as soon as possible.

For standard reservations of 8 or more, please call the restaurant directly.